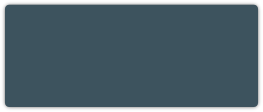 NOTTING HILL: Property Refurbisment ►
ESHER : Shop Refurbishment ►
MAYFAIR: Custom Roof Light ►
WINDSOR: Listed Property Repair ►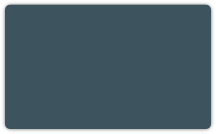 BUILDING & CONSTRUCTION ►
GROUND WORK ►
STRUCTURAL WORK ►
PROJECT MANAGEMENT ►
PROPERTY DEVELOPMENT ►

Build & Develop Ltd
Rourke House
Watermans Business Park
The Causeway
Staines upon Thames TW18 3BA
Tel: 0330 123 5433 / 07791 947058 Email: enquiries@buildanddevelopltd.co.uk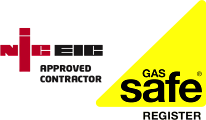 "Excellent service. Superb craftsmanship. Polite builders. They were a joy to have in my home. Meticulous attention to detail"


With many years experience in the building and construction industry, we give individual attention to every aspect, whether it is an extension, loft conversion, refurbishment or new build.
Working directly for clients or building under the supervision of an architect the quality of finish will always remain the same.
Our attention to the finest detail and our total enthusiasm to create perfect structures runs deep throughout the company.
If you would like to discuss your needs or for further help and information please call us on 0330 123 5433 or use the enquiry form below to tell us how we can help.
Quality Domestic & Commercial Building Services
to the highest possible standards
Hampshire, London & The South East