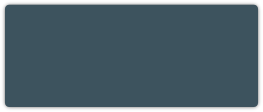 NOTTING HILL: Property Refurbisment ►
ESHER : Shop Refurbishment ►
MAYFAIR: Custom Roof Light ►
WINDSOR: Listed Property Repair ►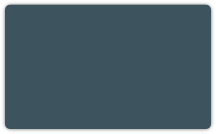 BUILDING & CONSTRUCTION ►
GROUND WORK ►
STRUCTURAL WORK ►
PROJECT MANAGEMENT ►
PROPERTY DEVELOPMENT ►

Build & Develop Ltd
Rourke House
Watermans Business Park
The Causeway
Staines upon Thames TW18 3BA
Tel: 0330 123 5433 / 07791 947058 Email: enquiries@buildanddevelopltd.co.uk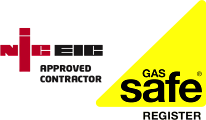 "Excellent service. Superb craftsmanship. Polite builders. They were a joy to have in my home. Meticulous attention to detail"


Thank you for contacting us. However you decide to get in touch please be assured we will respond to your enquiry as quickly as we possibly can.
By Telephone
Please call us on 0330 123 5433 during office hours or 07791 947058 at any other time.
By Email
To contact us by email at enquiries@buildanddevelopltd.co.uk
Online Enquiry Form
Get in touch using the enquiry form below.
Our Registered Address
Rourke House
Watermans Business Park
The Causeway
Staines upon Thames
TW18 3BA
Quality Domestic & Commercial Building Services
to the highest possible standards
Hampshire, London & The South East